Fragrance Notes.
You might have heard this term being thrown around when you are buying or reading about scented candles, reed diffusers, and perfumes.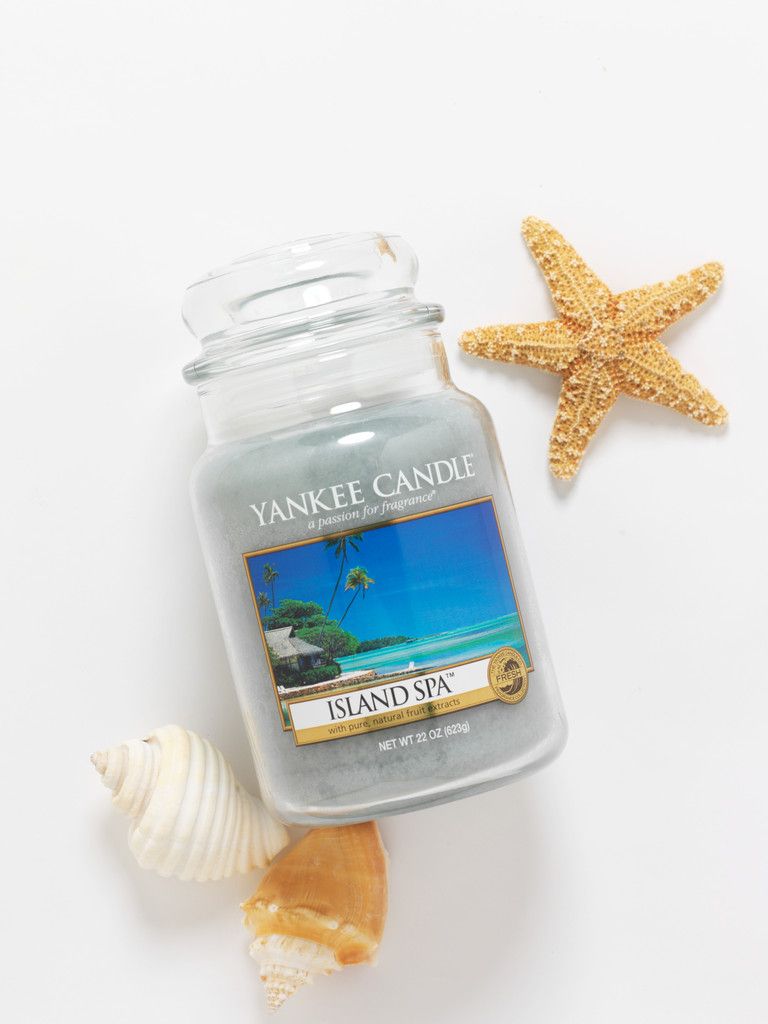 "The top note of this Island Spa fragrance has mandarin, lemon, and orange. Its middle note is lemon verbena, and its base note is green notes."
What do they even mean, and what do they tell us about the fragrance besides the fact that this fragrance contains all the above-mentioned scents.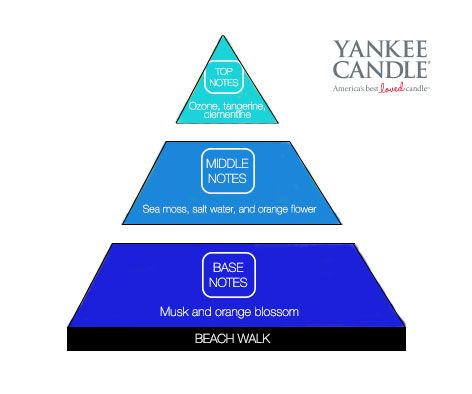 Fragrance Notes are the notes that give each fragrance their distinct personality and makes them unique.  They make us appreciate our candles and perfumes, and it also tells us more about ourselves and our preferences.  Fragrance Notes are typically represented in a Pyramid, and it is also called Fragrance Pyramid, or Scent Notes.
We believe that every time you use a candle, it's like entering into a relationship with it. You have to care for it, and understand it. So here, we will be attempting to explain Fragrance Notes using the analogy of finding a match on Tinder, an online social dating app. 😉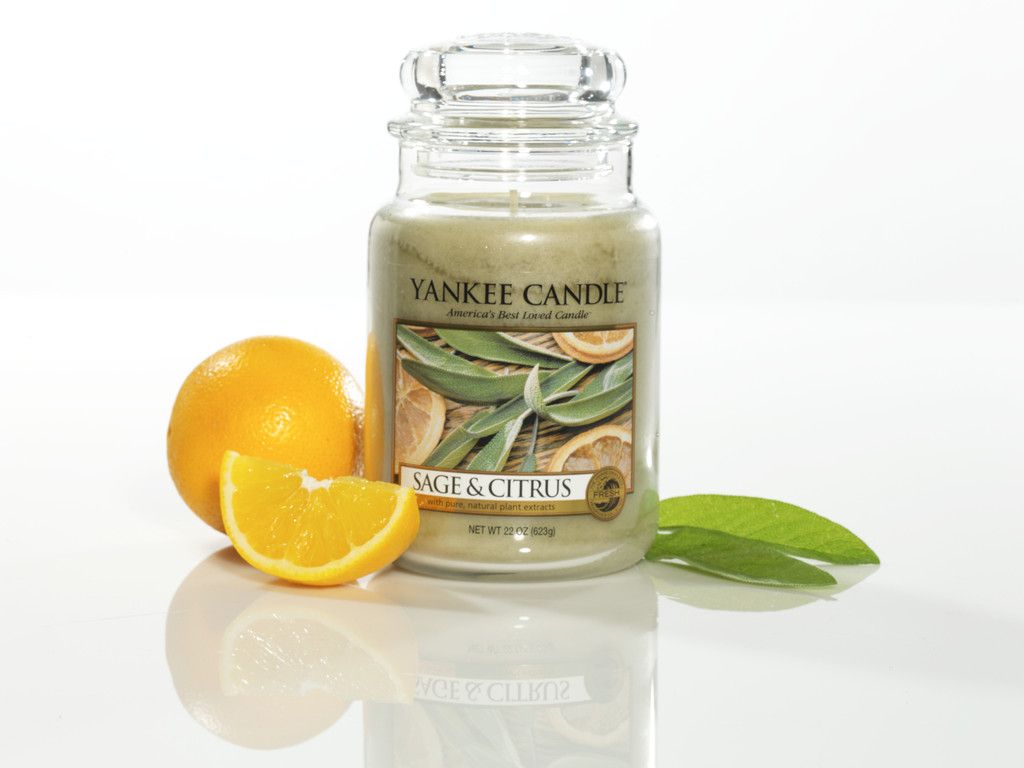 Top Note
It's the first impression. It's what prompts your first reaction: love, wow, neutral, disgust. It's what makes you swipe left or swipe right when you look at a Tinder profile.
In fragrance, top notes evaporate quickly and lead you straight to the middle notes, and they are normally made up of volatile scents: citrus (lemon, mandarin), light fruits (grapefruit, berries), or herbs (sage, thyme).
Middle Note
It's the heart of the fragrance. It's what that develops over time. It's the stage of getting to know each other and understanding more about your match's character.
In fragrance, heart notes are normally made up of floral scents: rose, lemongrass, geranium, neroli, jasmine, freesia.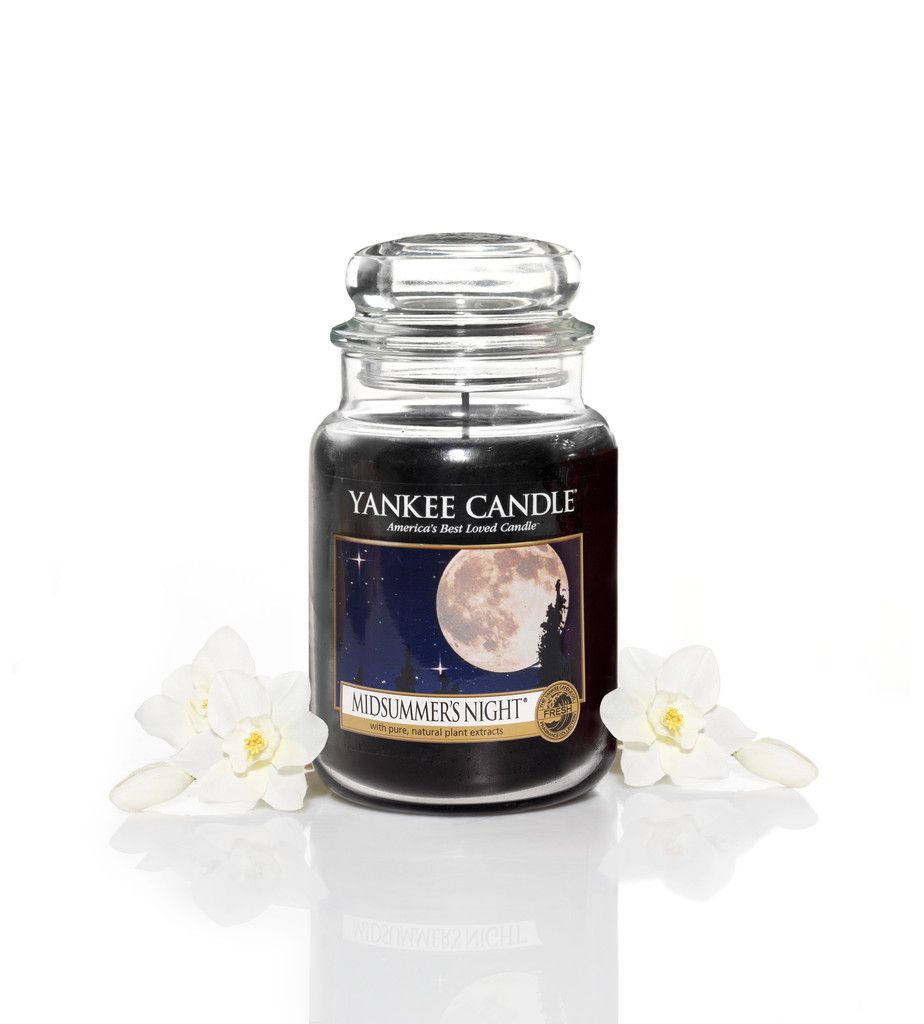 Base Note
It's the lasting impression. It's your match's core values and foundations. It's what you can live with. They come up the slowest, maybe after a couple of dates, and might often be the deal breaker.
In fragrance, base notes evaporate the slowest, and are normally made up of heavier molecules: cedarwood, sandalwood, patchouli, musk, vanilla, amber. They form the foundation of the fragrances.
With all 3 combined, it makes a person unique and intriguing . Similarly for fragrance, the 3 notes create beautiful scents and give each fragrance a distinct personality and complex character that makes it alluring for consumers.
Now that you know more about fragrance notes, share with us your favourite fragrance and what type of scents appeal to you most!
---
Read here to find out what are Lemon Lavender's fragrance notes.