Tunneling is a major condition we do not want to see in our candles. It is developed during the first burn when we extinguish the flame before the wax has completely melted to the edges of the container.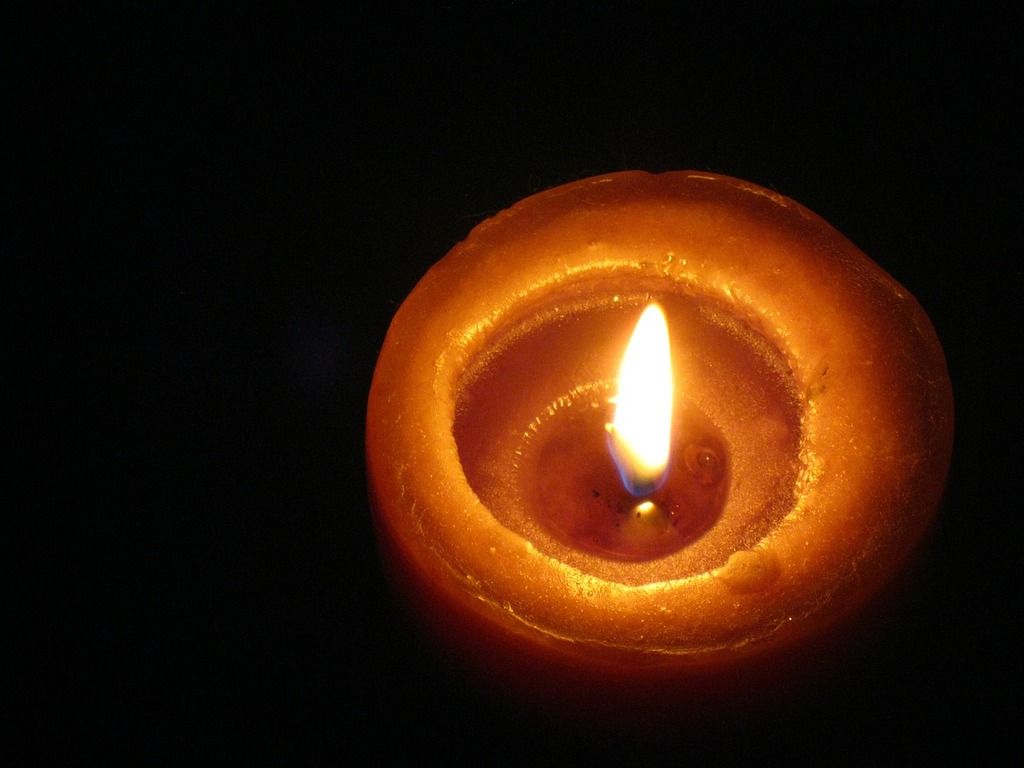 Our very smart candles create a comfort zone based on the size of the wax pool on their first burn. The smaller the wax pool, the smaller the comfort zone; and the bigger the wax pool, the bigger the comfort zone. Our aim here is to create the biggest comfort zone possible, which is the diameter of the container.
During subsequent burns, the candles will continue to burn within their comfort zone; no more, no less. We also call this comfort zone: memory ring. Tunneling happens when the the memory ring of the candle is smaller than the diameter of the container, and the flame just won't go out of its comfort zone to reach the un-burn wax. This results in wax wastage. What a waste! Money down the drain!
What do we do now then? How are you going to get your candle to be brave and venture out of its comfort zone? Don't worry. We have 3 solutions to transform your candle into a proper candle again!
1. Use an Illuma Lid
If you had made the mistake by extinguishing the flame before the entire surface area turns to liquid wax on your first burn, there is still a chance to save your candle on your second burn by putting on an Illuma Lid! The Illuma Lid steadies the flame of the candle and encourages even heat distribution within the candle itself. It traps the heat and encourages the flame to extend beyond its comfort zone. However, this method will not work if you are trying to rectify the problem when you have burn the candle for more than 3 times. Old habits die hard.
So, practice money sense. Invest in an Illuma Lid and always use it for your candles, and you will never have to worry about wax wastage again.
2. Use A Candle Warmer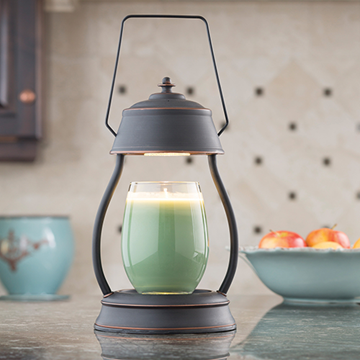 What can you do then if you have a really nasty tunneling situation and you want to save the wax? In this case, we will recommend you to use a candle warmer.
As candle warmers melt the candles from top down, the wastage wax at the side will subsequently melt into a wax pool as well. A beautiful wax pool is created and the fragrance is released. In this way, you do not have to worry about wasting wax again!
Not convinced to use a candle warmer? Read about the 5 Benefits of Using A Candle Warmer! 🙂
3. Bring It Down To Any Of The 6 Service Centers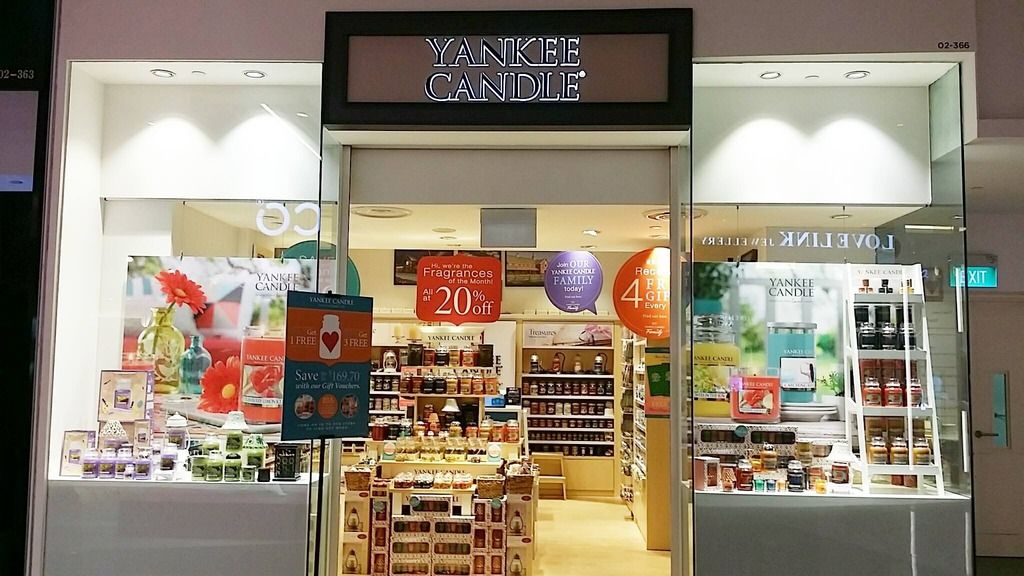 Candle users in Singapore rejoice! Yankee Candle Singapore is lighting up your candles again by offering Candle Care Services for ALL candles (yes, including non-Yankee Candle brands) in their following six stores:
Changi City Point #01-K11
OneKM Mall #01-36
VivoCity #02-154
Parkway Parade #B1-28
Suntec City Mall #02-366
Jurong East Mall JEM #01-14
You can now bring any of your candles issues, including tunneling, to any of these stores for a consultation and get them fixed by the friendly retail staff on the ground! And the best part is that this is totally FREE. Yay!
We  want to put a disclaimer here though that the above 3 recommendations are not always 100% guaranteed that it can solve the problem as different candles behave differently (like humans). Prevention is always better than cure, so why not prevent tunneling in your candles starting from their very first burn?
Always ensure that the entire surface area of the candle turns to liquid wax before you extinguish the flame. Candle wax melts 2cm in diameter every 1 hour, so if you are using a Yankee Candle Large Jar Candle, it might take approximately 4 hours.
Remember, loving and caring your candles will make you and your candles go a loooooong way!
---
Read more about how to care for your candle: 10 Candle Care Tips You Need To Know Now!
Read this if you are having trouble with soot and smoke: Prevent Black Soot and Smoke From Your Candles In Just 2 Steps.