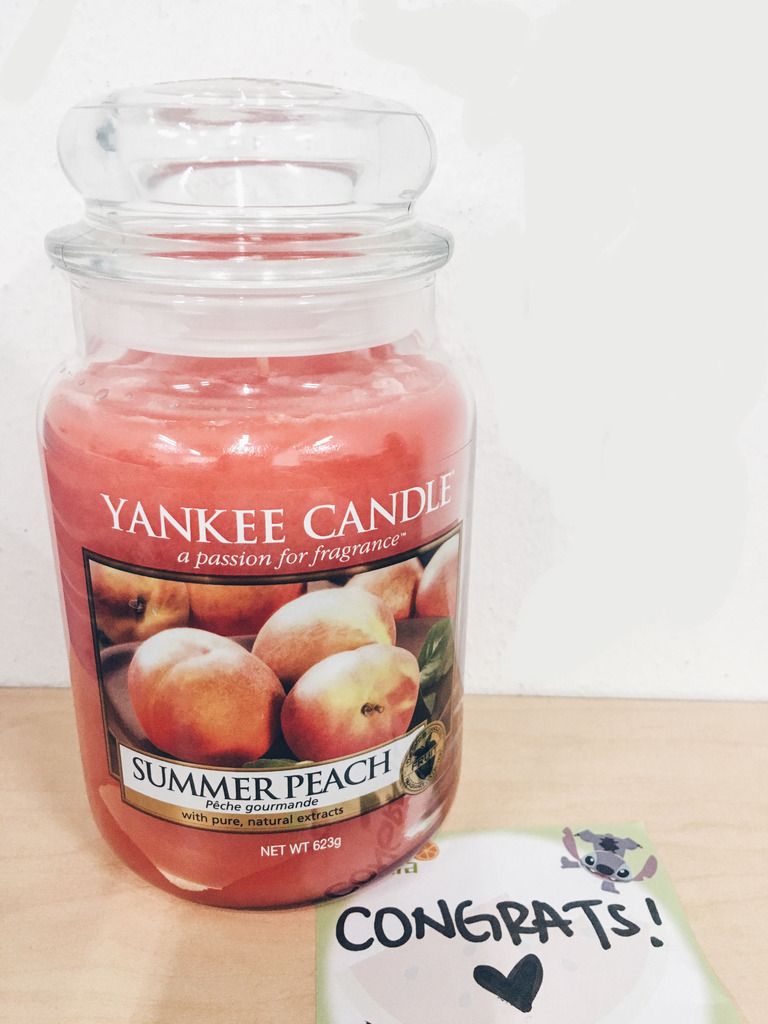 After every Smell, Vote, and WIN event, we will conduct a lucky draw to determine 4 winners who get to enjoy a Large Jar Candle of the fragrance they voted for. For free! Here, let us present the winners of our Smell, Vote, and WIN: Riviera Escape Collection and what they have to say about their favourite fragrance!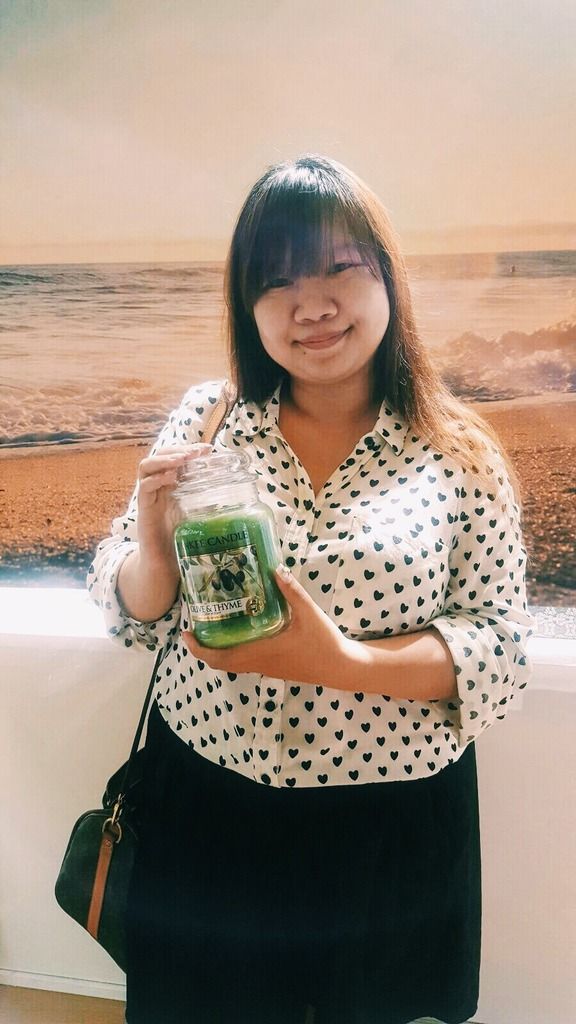 Olive & Thyme is my favourite because it has such a nice herb-y scent to it. 😀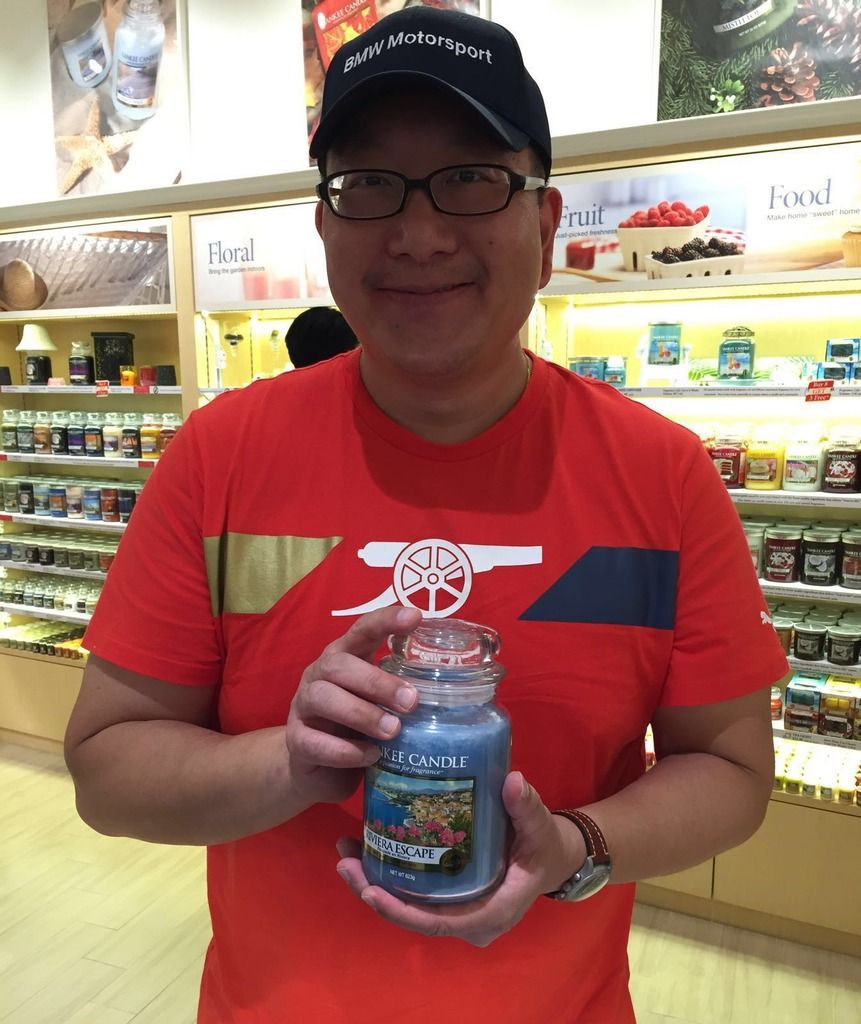 I like how fresh Riviera Escape smells!
Sea Salt & Sage is my favourite because it is soothing and makes me feel relaxed.
The 4th winner was Jannah, who won the Summer Peach Large Jar Candle. She was shy to take a photo. 🙂
Summer Peach smells similar to Mango Peach Salsa, with a stronger peach smell to it. I have always like fruity scents, and this is my new favourite!
Congratulations to Carolyn, Eric, Katherine, and Jannah!  Thank you for your support all this while!! <3
Want to win a Large Jar Candle of your favourite fragrance? Subscribe to our mailing list to always be kept updated of all our promotions and events! Seeya at our next Smell, Vote, and WIN!
---
Find out more about our Smell, Vote, and WIN event: Smell, Vote, and WIN: Riviera Escape Collection